BCM Security was founded by its CEO Curtis Mattingly. Curtis is a vetern of the United States Air Force and is a graduate of Indiana University. BCM started as a regional special events security firm, and thas grown into a national security services provider working with clients from the largest Fortune 10 company to small local events.
At BCM, we believe in three important qualities that separate us from the multitude of choices our competition represents:
We recruit, retain, and compensate the best possible candidates to become BCM security professionals. Many of our numbers come from law enforcement, the military and other careers in and out of the security profession. All BCM employees have access to health care benefits, paid holidays and vacation, and a 401K plan. We seek to make BCM a career, not a job. Our refrain is that we are full service, professional security operation – not a staffing agency. We do not dabble in providing concierge, janitorial, or landscaping services.
BCM's greatest asset is our training and supervision. Our guards receive much more than the minimum level of training required to obtain a security license and we think this has a significant positive impact on outcomes for the company, the employee, and most importantly, the client. Training is overseen by the CEO and key staff who understand the importance of effective training as well as how training should be applied in the real world.  With BCM protecting your people and property, you can't go wrong.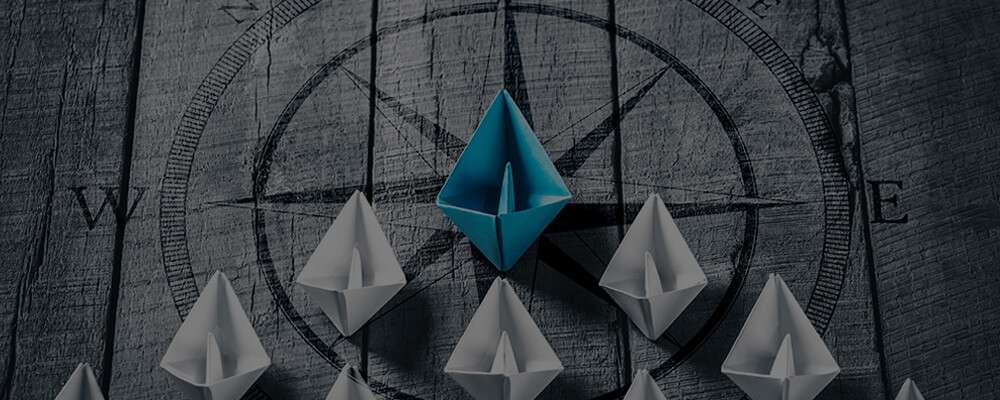 Dynamic Leadership
BCM knows that experience matters most when it comes to the security of property and people. Our team of supervisors and managers holds more than 20 years of experience. Put BCM to work for you.
Quality Training
Quality training is the cornerstone of great customer service, and delivering excellent service is part of BCM's mission statement.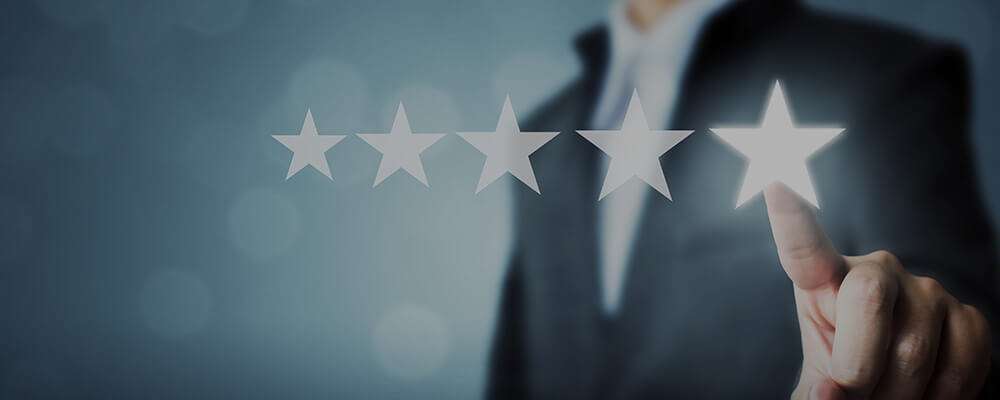 Raving Fans Experience
BCM's Raving Fans program helps provide the highest levels of satisfaction to each client we serve. Our dedication to quality and customer service sets us apart.